Invest Turks and Caicos is dedicated to providing free and confidential advice and support, including: information on the local business climate; facilitating the investment process through liaison with key Government Departments; advice on Government incentives and concessions to investors; introductions to local service providers/suppliers; advice on immigration matters, including permanent residence certificates; and specific ongoing support following the set up of a business.
What Invest TCI can do for you?
Invest Turks and Caicos can help you navigate the path to investing in the Turks and Caicos Islands. Whether you are new to the Turks and Caicos Islands or an established local operator looking to expand, our experienced and knowledgeable team is available to provide you with confidential guidance and support, accompanying you each step of the way as you capitalize on investment opportunities in these our Beautiful by Nature Turks and Caicos Islands. OR accompanying you each step of the way as you navigate the path from inspiration to reality.
Where inspiration becomes reality
A key function of Invest Turks & Caicos is facilitating introductions to peer companies,
relevant Government Departments and industry groups.
Business in Turks  and Caicos
Business Sector Opportunities
The proximity of the TCI to the United States and Canada, coupled with direct flights to the UK and many Caribbean countries are encouraging rapid growth in tourism numbers with visitor arrivals for 2019 surpassing 1 million.
Find what you need from our most popular services and request.
Most frequent questions and services
10 Reasons to Invest in Turks and Caicos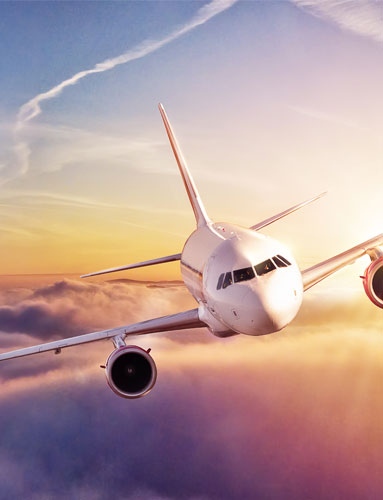 Micro Small and Medium Enterprise (MSME) Programme
The objectives of the MSME programme are:
To encourage the establishment, growth and retention of sustainable businesses, including micro businesses, which enhance the Turks and Caicos Islands through innovation, creativity, business vitality, diversity, inclusiveness and environmental sustainability;
To create employment opportunities and increase the level of business investment by Turks Islanders in the country;
To support innovative businesses that demonstrate solid market potential and a sound business model, including long-term financial viability;
To increase the overall value and volume of exports from the Turks and Caicos Islands;
To foster new partnerships and collaboration between businesses and business support groups.
Stay up to date, subscribe to Invest Turks and Caicos mailing list. 
Email: info@investturksandcaicos.tc
Courtyard Plaza #2d
Leeward Highway
Providenciales
Turks and Caicos Islands
MON-FRI 9:00am - 5:00pm, SAT-SUN closed